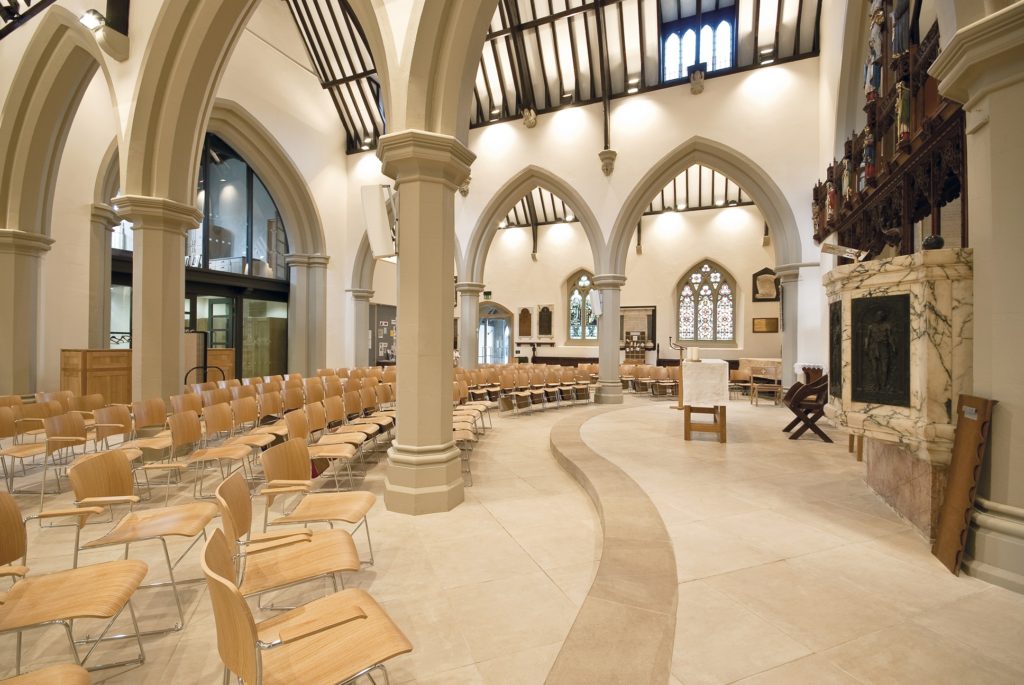 The Howe 40/4 chair has decades of proven track record behind it, and so it's no surprise that it now comes with a 10 year guarantee. Over 8 million have been sold since its inception in 1964, winning a multitude of awards along the way and featuring in numerous museums around the world.
You can now enjoy the opportunity to try the Howe 40/4 chair through Alpha's excellent service levels and free sample trial offer. The Howe chair combines excellent comfort with manageable weight, all the right options and of course that amazing stacking ability. The Howe 40/4 is regularly specified by architects and designers, with veneer, plastic resin and upholstered versions available. Such a multitude of options lend the chair to a plethora of environments, including but not limited to churches, cathedrals, schools, conference centres, and offices and meeting rooms.
All versions of the Howe chair are available with an upholstered seat, and it can also be ordered fully upholstered.
| | | |
| --- | --- | --- |
| Howe link is easy to use. | Howe chairs stack 40 high without padding. | The wooden framed Howe chair stacks 25 high. |
| Howe armchairs also stack and can be linked. | Howe in plastic offers a brilliant hall solution. | Book holder makes bible/hymn book storage easy. |
In addition to the side chair detailed above, the 40/4 can also be ordered as a bar stool, lounge chair, swivel chair and even an all-metal outdoor chair.